EATLEAN
Eatlean Protein Cheese is a completely unique high protein, low fat cheese that is 100% natural. Made by hand in our dairy, just like any other cheese we make, it contains an eye-catching 37g Protein per 100g – over 60% more than a regular Cheddar – and only 3g fat per 100g– which is over 90% less than a regular Cheddar.
Not only does it work well eaten cold, importantly also it melts, strings and browns just like a regular Cheddar cheese when heated - meaning that it's great for cooking.
For more information and to shop the entire range visit www.eatleancheese.co.uk
LIGHTER AND HALF FAT CHEESE
Containing 33% and 50% less fat respectively than standard cheddars, these cheeses deliver all the flavour and texture – whilst offering a healthier alternative.
REDUCED SALT CHEESE
Alongside Lighter, we have also developed recipes that reduce the overall salt content within cheese. Our Reduced Salt Cheddar contains 33% less salt than regular Cheddar, yet again delivering all the flavour and texture you would expect.
REDUCED FAT AND REDUCED SALT
Combining the best of both worlds, we also produce a Reduced Fat Reduced Salt Cheese, delivering 33% less fat AND 33% less salt than a regular Cheddar. Another market leading healthy proposition from Joseph Heler.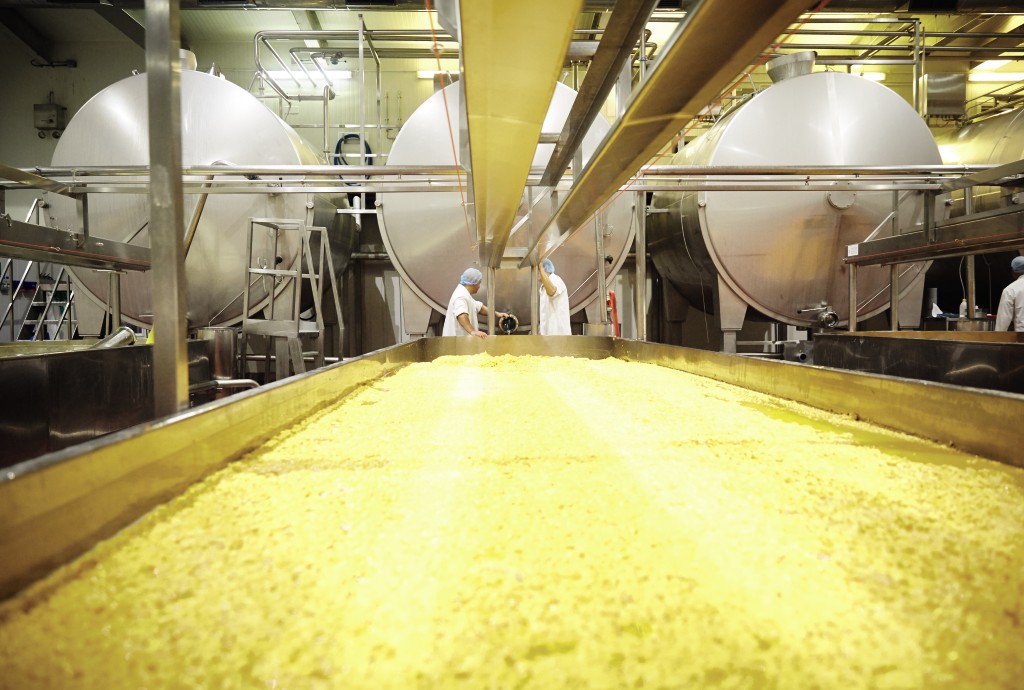 A tradition with innovation...