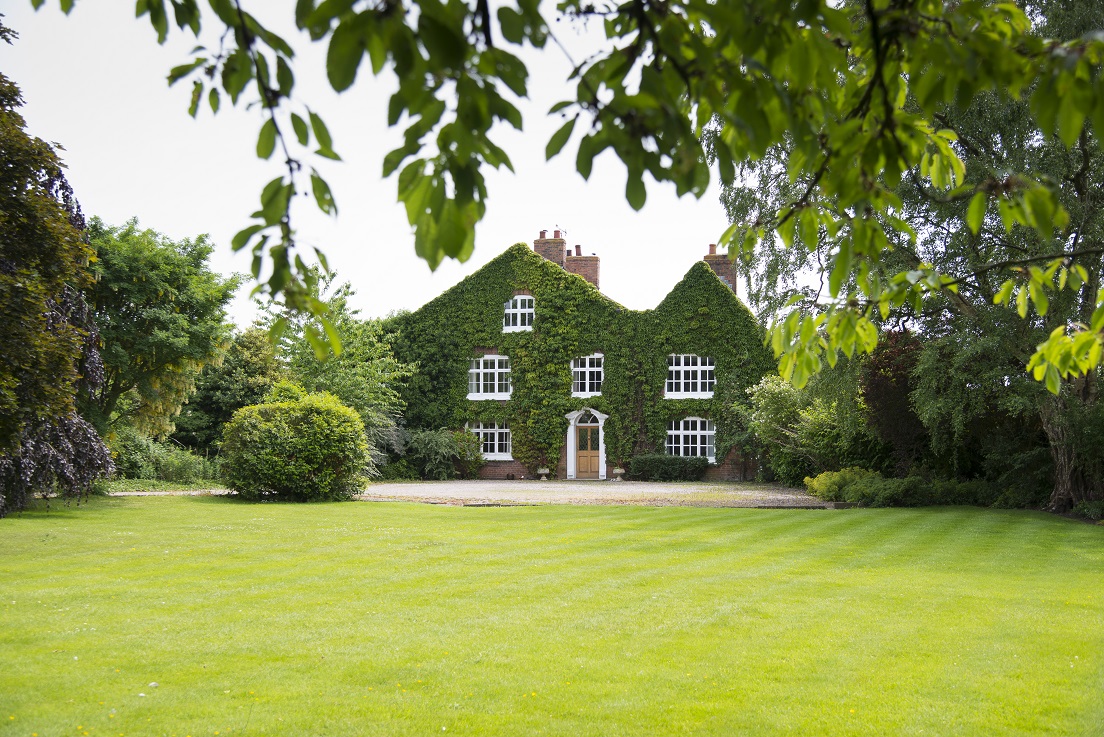 Laurels Farm where it all began...
Home of the Heler family for generations...
Hidden away in the heart of the Cheshire countryside, near the market town of Nantwich, lies the Joseph Heler family dairy on Laurels Farm. It is here that our team of expert cheese makers produce classic British regional cheese to time-honoured recipes.
Our story dates back over a century, when Joseph Heler's grandmother started the family tradition by making one whole Cheshire cheese every day in the family's farmhouse – Laurels Farm.
This cheese-making expertise was passed down through the generations to Joseph Heler himself, who in 1957 set up his own company – Joseph Heler Cheese.
1927 - 2016
His legacy lives on...
Years in the making....
Joseph began making 40lb rounds of unpasteurised Cheshire cheese and just three years later in 1960 his quality was recognised as the company won 8 Championships in national cheese shows.
Being an entrepreneur, Joseph continued to develop his business, making newer varieties of cheese such as Red Leicester and Double Gloucester, and expanding his sales beyond Cheshire, reaching across Great Britain. In 2001 the business gained recognition in the shape of the Queen's Award for Enterprise for work developing the very first low-fat cheese, and in 2017 it celebrated the landmark of its 60 year anniversary.
The present day...
The company is still located at the dairy on Laurels Farm – still home to the same old farmhouse where Joseph's grandmother began the story over a century ago. We remain an independent family business under the guidance of Mike & George, son & grandson of Joseph Heler.
Although we have grown over the years from our roots as a small farmhouse dairy, we are proud to say we still hold & protect the same values, traditions and cheese making principles that have served us so well through the ages.
We still produce all our cheese by hand, on open tables. We still use only the finest local milk, sourced from specially selected dairy farms. And we still treat each individual block of cheese we make with the same care and attention as when the Heler family's cheese making tradition began over a century ago.
.